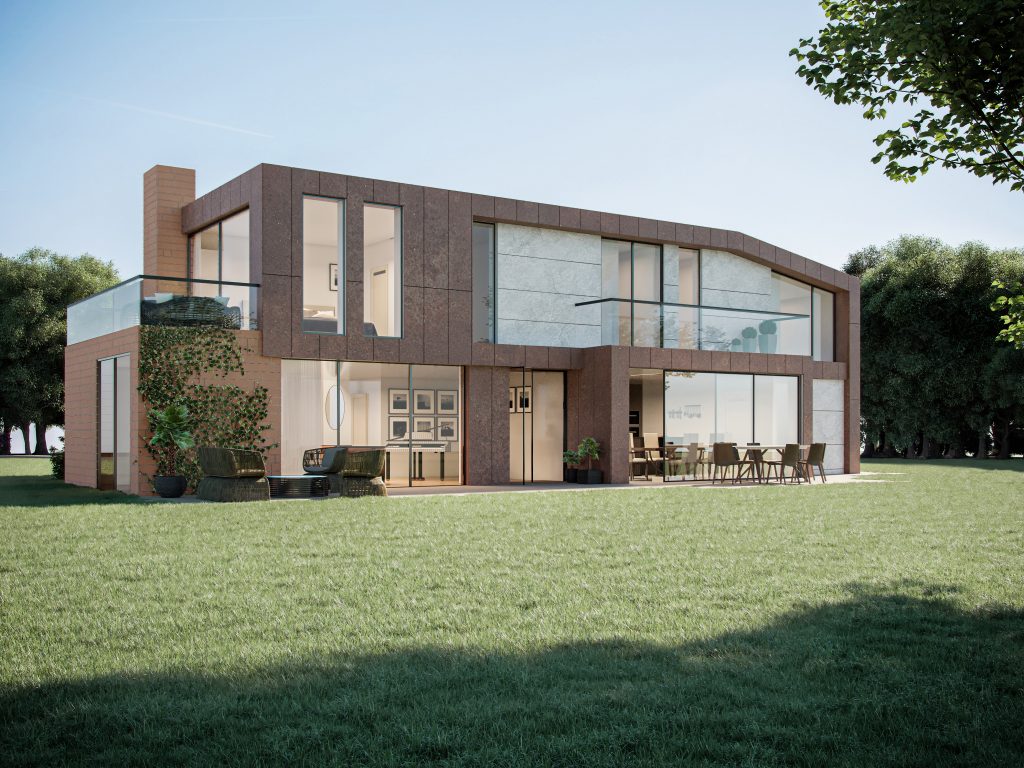 Nestled in large gardens which surround the properties, the 4 and 5 bedroom properties at Ollerton Oakes benefit from large double garages as well as extensive balconies which provide cascading views of the countryside.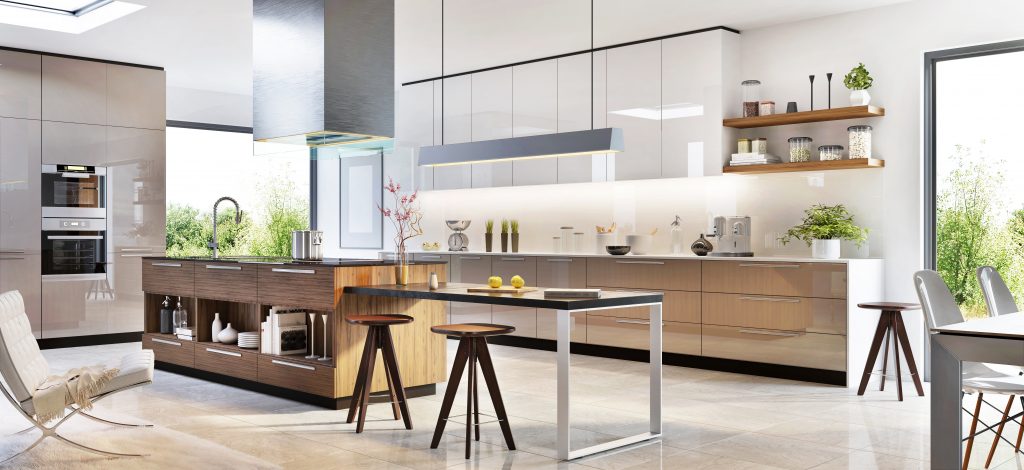 Floor to ceiling windows and sliding level access glass doors bring the outside openness in, creating a refreshing and motivating atmosphere. Large separate studies provides an ideal space to work from home.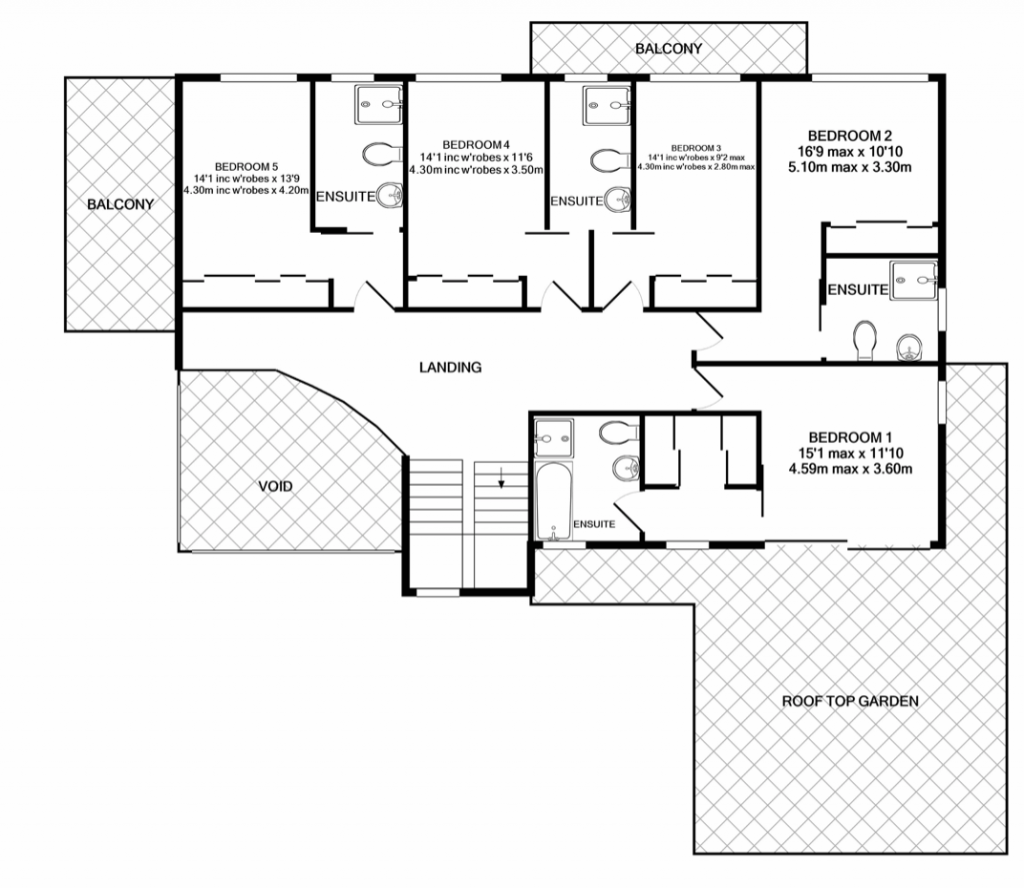 Impressive oak-effect entrance doors lead into the inviting entrance halls, where a full half-landing is reached from the modern contemporary staircases.
Tranquil bedroom areas open leisurely to reach their balconies and roof-top patios and garden areas. Bathrooms with steam shower, spa experience cabinets and luxury en-suites complete the rejuvenating upper-level holistic experience.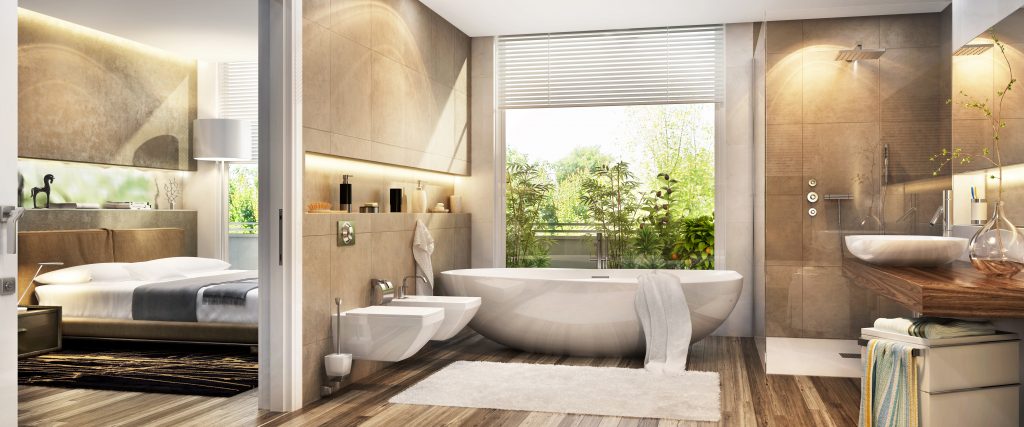 The properties at Ollerton Oakes provide the perfect hybrid of modern living and traditional family life.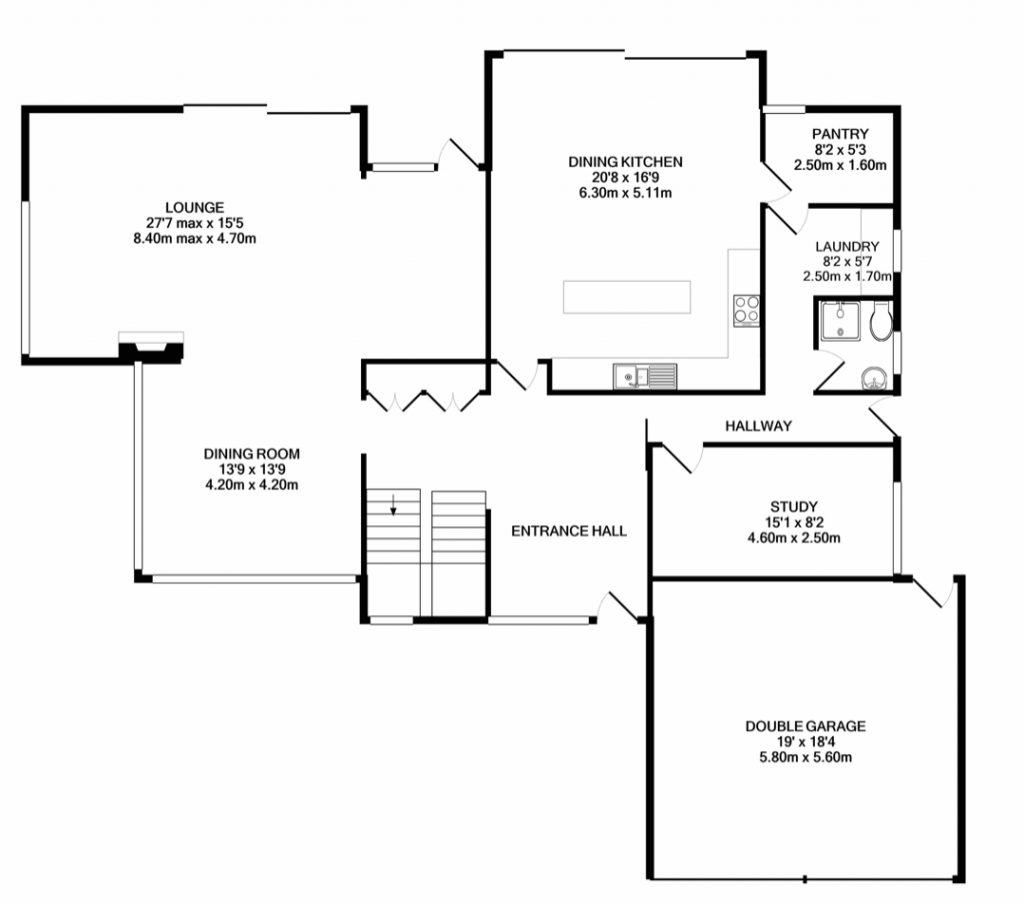 For property enquiries, visit Stuart Rushton