Ollerton Oakes comprises ten high quality and bespoke properties, situated in the heart of Cheshire.
Boasting innovative architecture, this collection of 2, 3, 4 and 5 bedroom properties define contemporary living, and bring it to a unique and natural environment.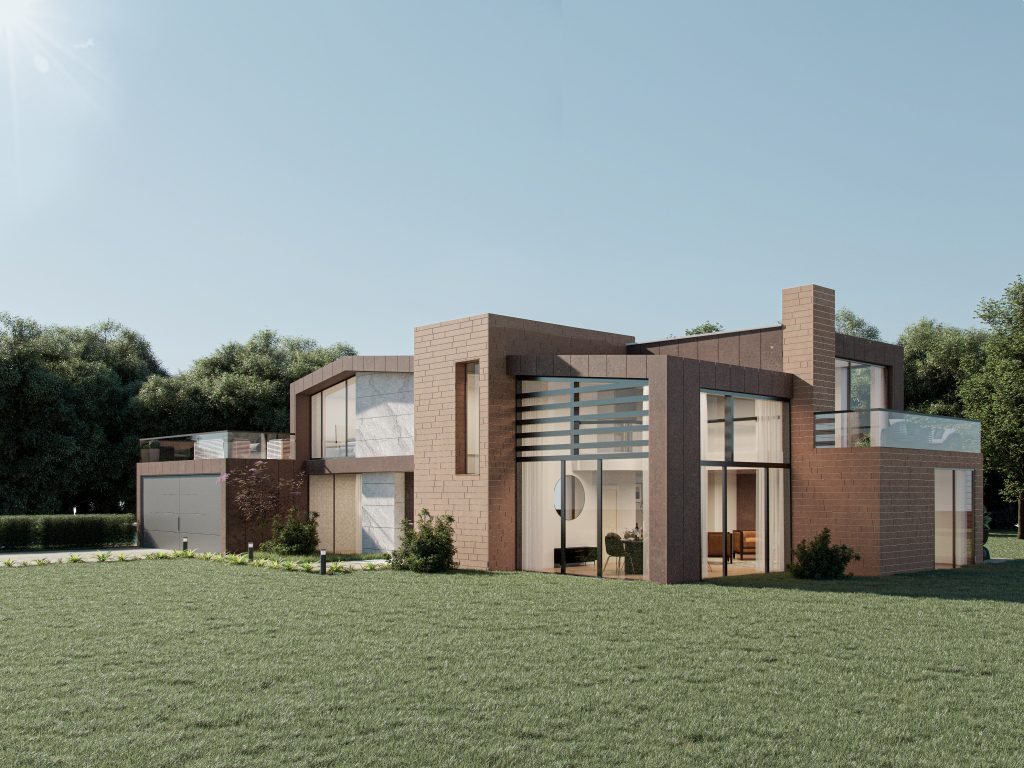 The development reinterprets the warm, rustic palette of the classic Cheshire-Brick barn, and marries it with frameless glass balconies and rooftop gardens to promote vitality and establish a refreshing approach to the country lifestyle.
For property enquiries, visit Stuart Rushton